Equinox PPS provides the independent healthcare community with flat rate pricing, wrap around revenue cycle services, compliance support and leading-edge technology to decrease regulatory risk while increasing practice profits.
We acknowledge independent providers as the cornerstone of healthcare. Our purpose is to foster the patient and independent healthcare provider experience. Our passion is providing revenue cycle and regulatory compliance support for the medical office environment allowing providers to do what they love–taking care of patients!                                                                                                      
                                                  Equinox PPS 3C 's
Credentialing, Claims Processing and Compliance
At Equinox PPS our passion is to help grow your business while delivering exceptional revenue cycle management support services. We are your full revenue cycle partner that specializes in the 3C's to support your financial success. We are compliance driven and revenue focused.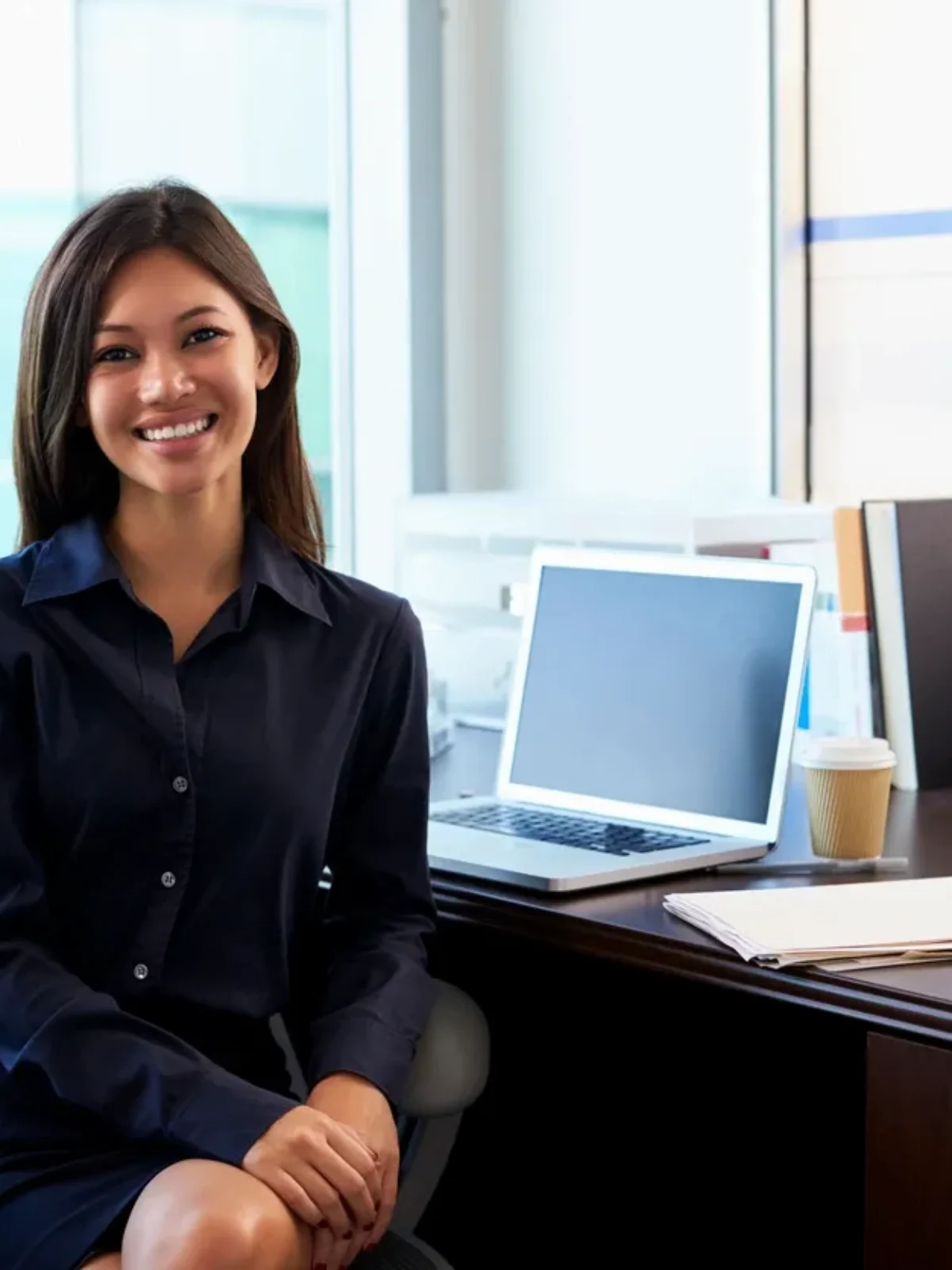 We offer medical billing services in Texas, Oklahoma, Colorado and many other states.